We provide automobile detailing to your home or office from simple washes to full details. Just contact us to set up an appointment and we will take care of your vehicle.

Ask about our fleet services for your office to have your company, employees, or co-workers vehicles cleaned at the office.

We also provide weekly, bi-weekly, or monthly maintenance programs to keep your vehicle looking good!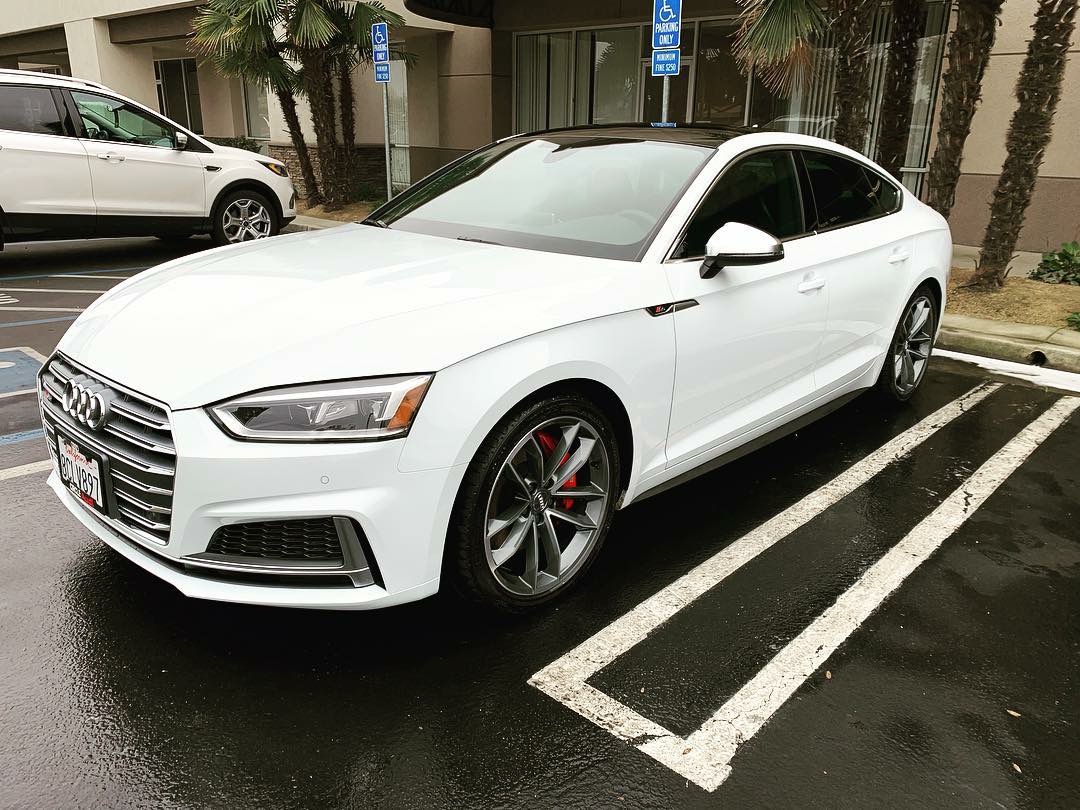 Call or Text us at
559-328-4564
for availability or any questions.
Set up an appointment today!
Open 7 days a week
Hours 8am - 5pm
* Services by appointment only